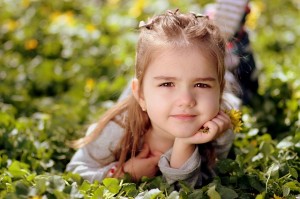 The necessity to be beautiful has led to the invention of different ways to access it. Some ways are okay to try while others are just downright crazy and daring. So what is the crazy thing that some people are doing to maintain beauty? Well leeches and bird poop are just a tip of the iceberg.
Leeches are steeped in folklore. Back in medieval times, doctors everywhere used them to treat their patients. They were kind of like the first alternative form of medicine, although back in those days they were often thought of as a "proper" form of medicine.
But times have changed, and we have now swapped leeches for actual medicines and pills.